SUSTAINABILITY.HEALTH.DEVELOPMENT
KIJFIT Movement
Call: +31 (0)6 11 32 3068
Durgerdammerdijk 76, 1026CK, Amsterdam NL
KijFit is a practice for physiotherapy and sport performance, based in Amsterdam and Durgerdam. At KijFit we can help you with all your physical complaints, as well as the prevention of injuries, or improving your sports or work performance.
We take the role of the physiotherapist to a next level. On top of our regular services, we also offer in-house services to companies and organisations. We support the employees by carefully estimating which kind of care will be needed for their specific individual problem. Whether it's a stress related problem or a physical injury, KijFit will tailor an individual treatment plan for every patient. Preventive treatments are of high importance as well with us – we like to be on time! And by preventing injuries, KijFit can decrease the amounts of sick leave and increase the happiness of the employees.
KijFit also cooperates with sports clubs. We can help you develop training techniques specifically focused on health and performance, or we can help improving the sports culture at your club. You can read more about this under 'Sports clubs' and 'KijFit for Companies'.
Don't wait any longer to book an appointment
Write down your name and email address in this form or use the widget at the bottom of the page.
About Kijfit

Hi! My name is Kije Brinkhoff. I'm a physiotherapist, sustainable coach, performance specialist and (soon) mindfulness coach. I was raised in a very Dutch environment, on a houseboat in Amsterdam next to a windmill.
When I was a little kid, I dreamt of a future as a professional soccer player. I noticed that my body didn't always cope with the idea of training this much, which resulted in spending a lot of time at the physiotherapist. This is what inspired me to become a physiotherapist myself.
In my first years as a physiotherapist I worked in all different kinds of environments around sports. During my job as a general physiotherapist I missed a specific purpose in my profession, but I didn't yet know what it was.
After having a life changing experience from an accident, I knew I wanted to take action and start doing something that I really stand for.
From that moment on, I dived into everything that has to do with health. Not only did I read a ton of literature, I also took action and challenged myself to try all the new things I found. During these challenges I discovered that health is much more than just training, healthy food and good sleep. I discovered that it is also important to be more aware of my environment and the planet. For example, I tried to eat vegan, to not use plastic, and to reduce my water consumption. This made me live much more self-reliantly. I became more independent of our polluting consumer society and I was in control. And that gave me a feeling of freedom!
To share this passion and help people live more sustainable, I started my company KijFit.
Kijfit services 2020: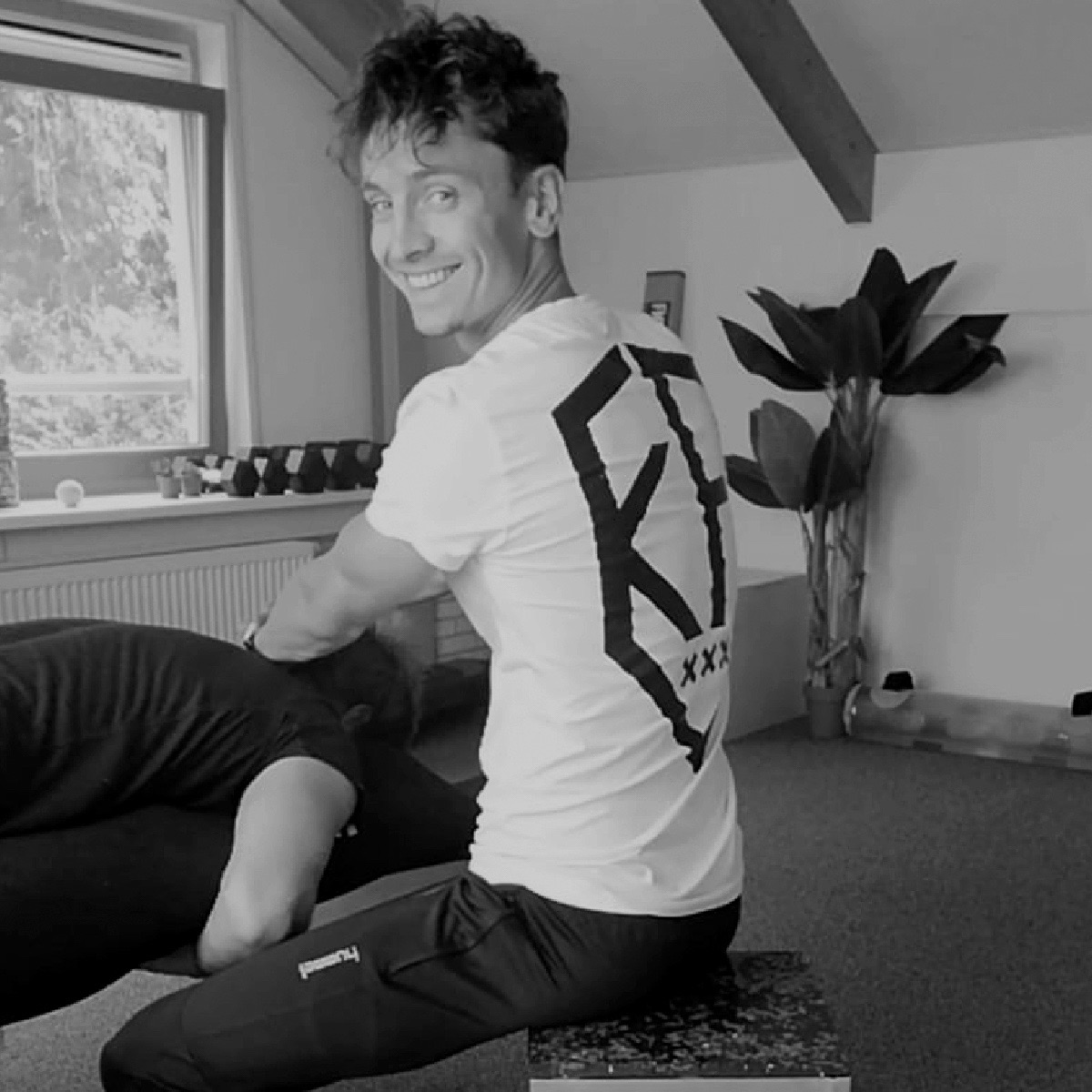 ( Sport ) Rehabilitation
From the treatment table to the desired level for each individual. KijFit offers guidance on both recreational level as well as top sport level, by tailoring individualised rehabilitation training and coaching.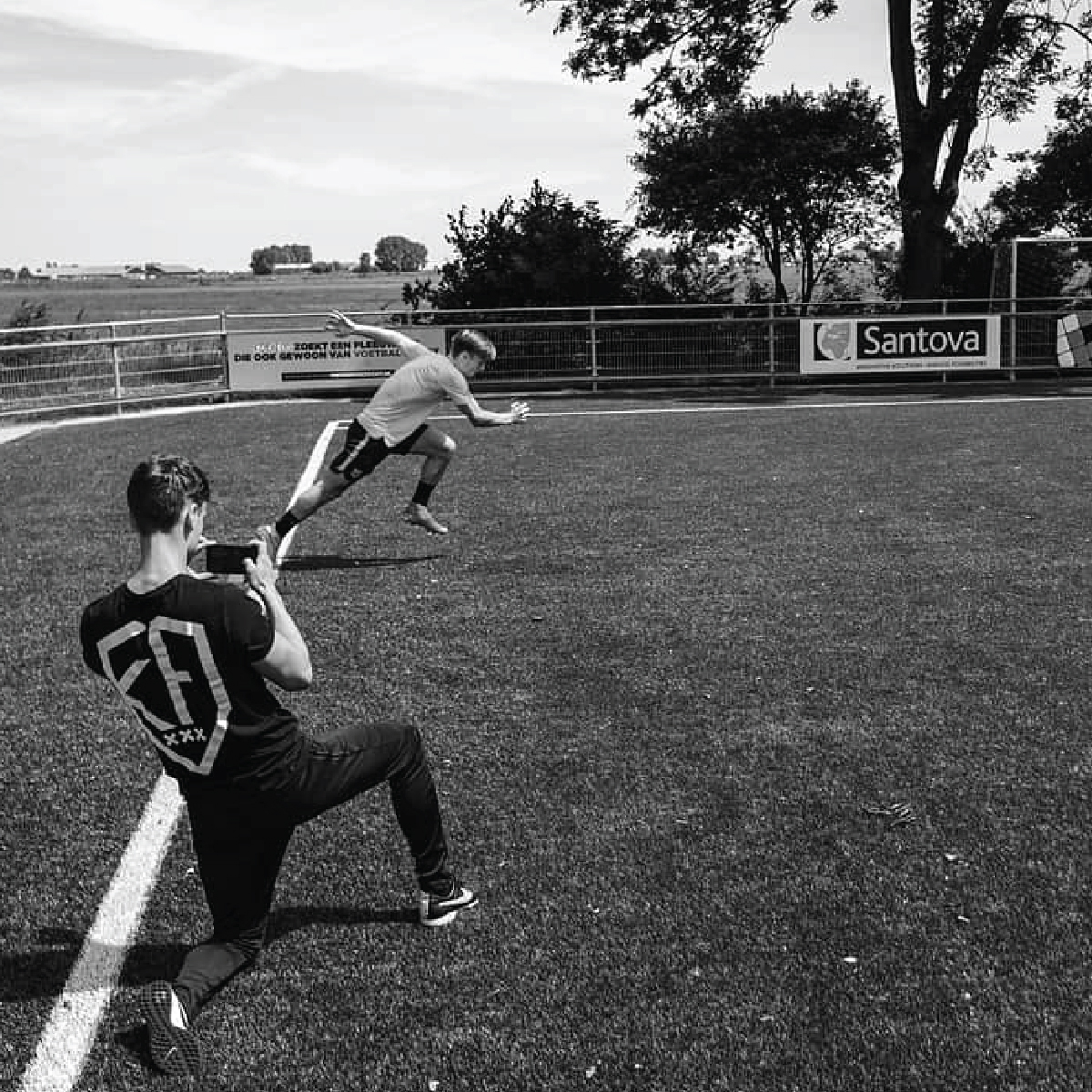 ( performance ) training
Do you wish to perform better at work or excel at your sport? KijFit can help you reach your personal goals. We do this by testing, coaching and programming training schedules.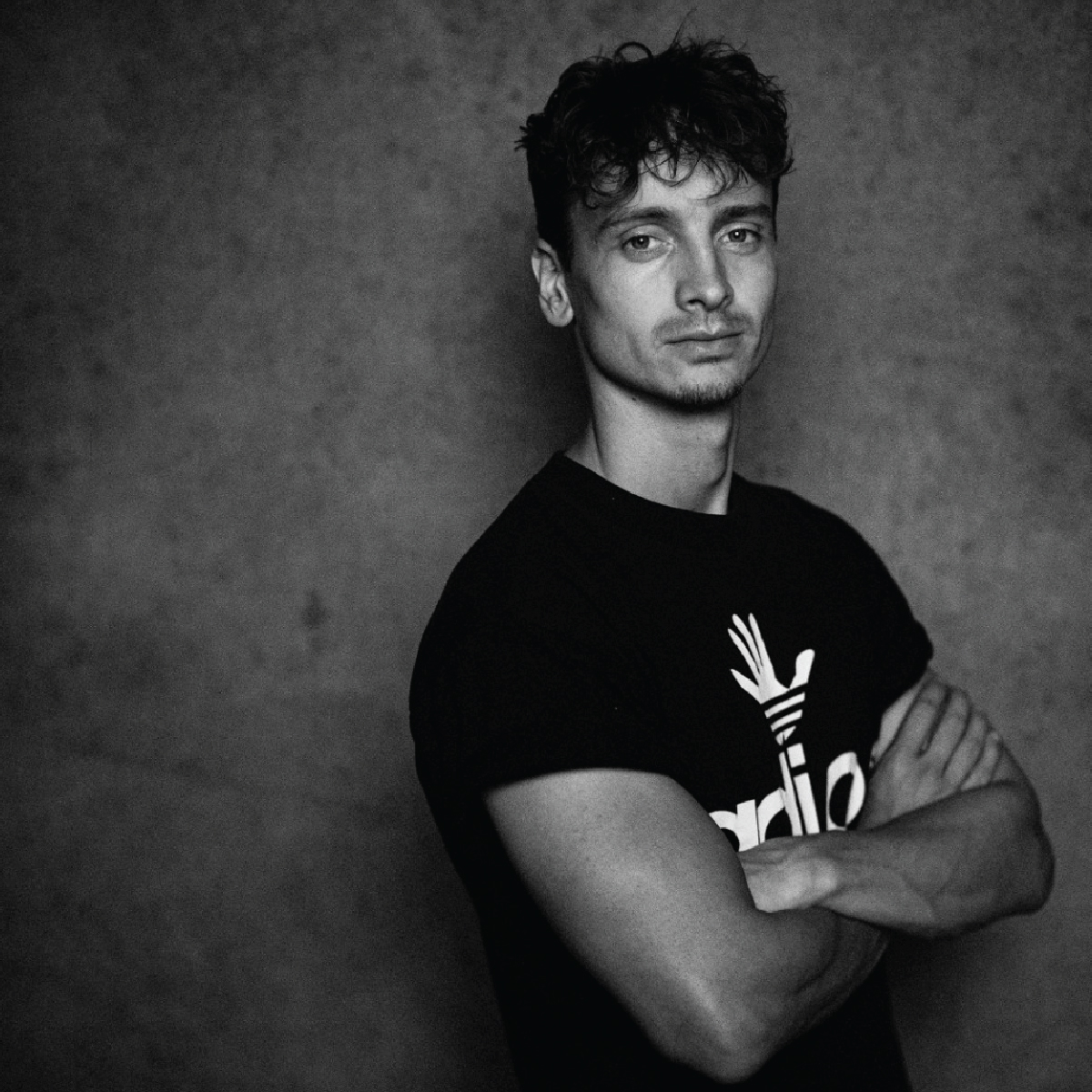 Physiotherapy and manual therapy
At KijFit, we not only help you with your physical complaints, we can also help preventing injuries or improve work and sports performances.
We offer physiotherapy in Amsterdam, Durgerdam and at location. Furthermore, we also offer manual therapy for foot and lower leg issues.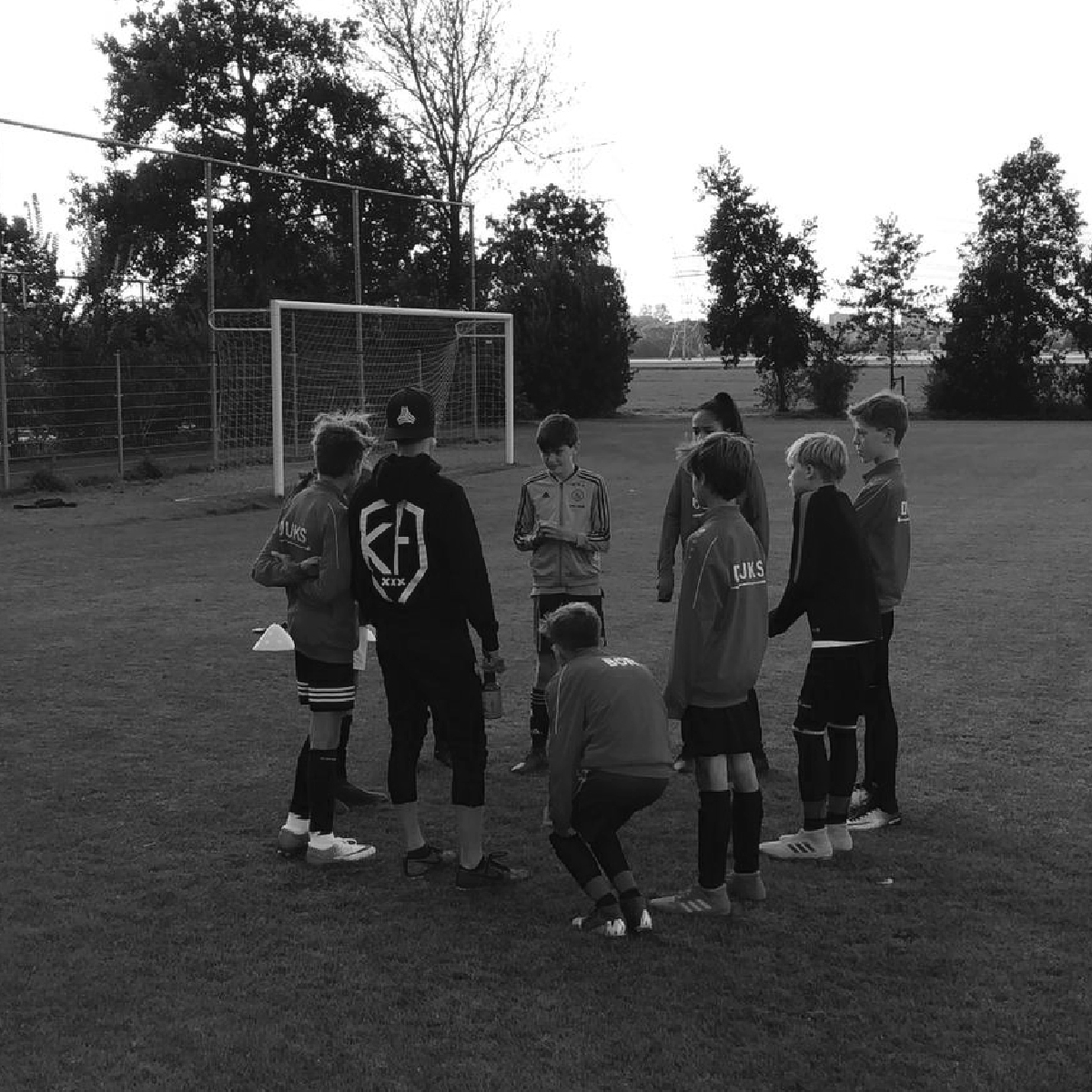 coaching
Have you set a goal, but don't know where to start? At KijFit, we'd like to help you get an insight on your physical and mental health and the environmental factors influencing those. We coach you to create a perfect balance, by letting you discover your own 'tool box'. We help patients to reach their goal and to persist in a sustainable way.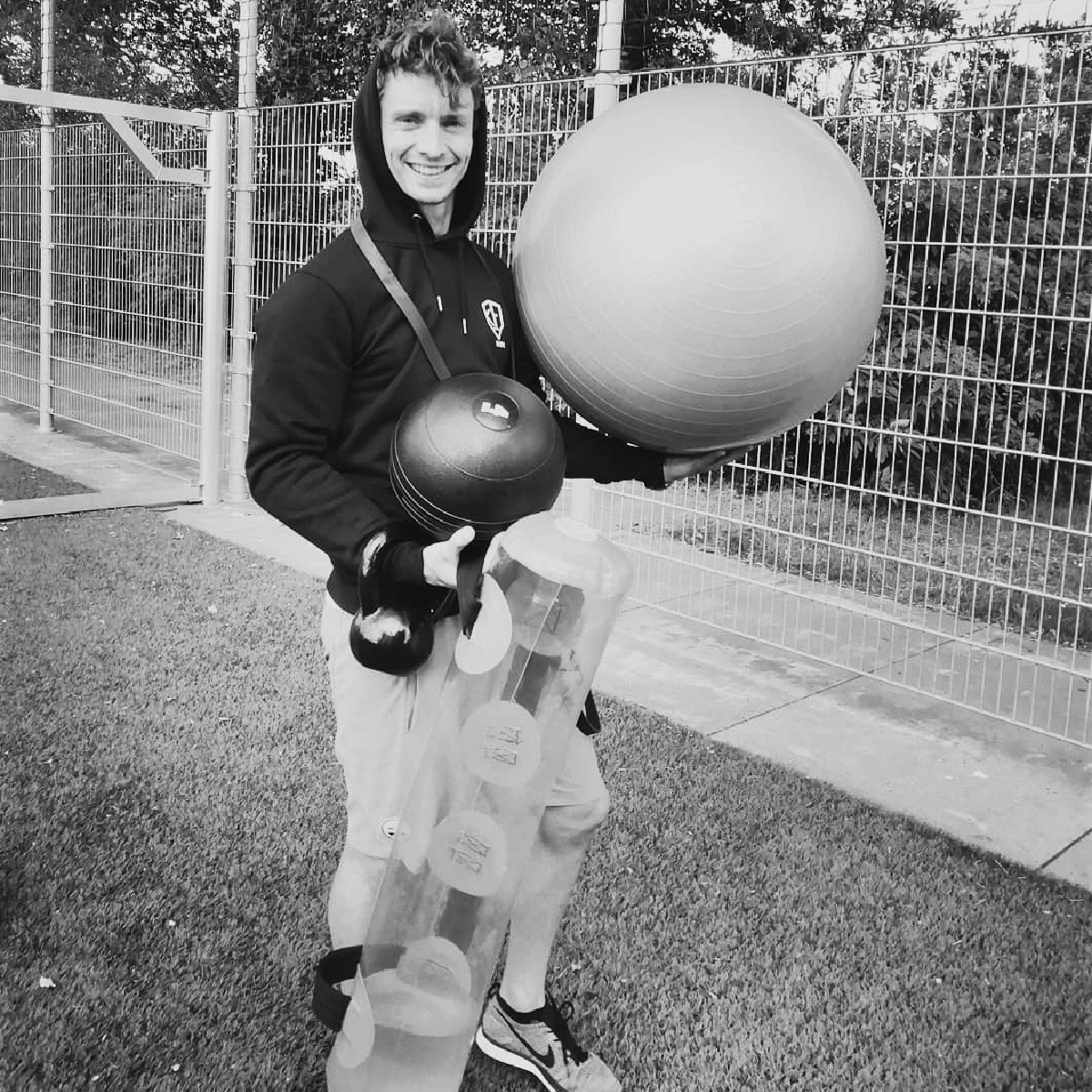 Preventive training
You can't always prevent an injury. Sometimes you just have bad luck. But fortunately, the risk at injuries can be prevented in many cases. KijFit can provide tests on movement patterns, mobility, stability and stamina in relation to what's demanded from the body, both physically and mentally. This way, we can tell for each individual if there is an increased risk of specific injuries. Don't hesitate to email us if you're interested or have any questions.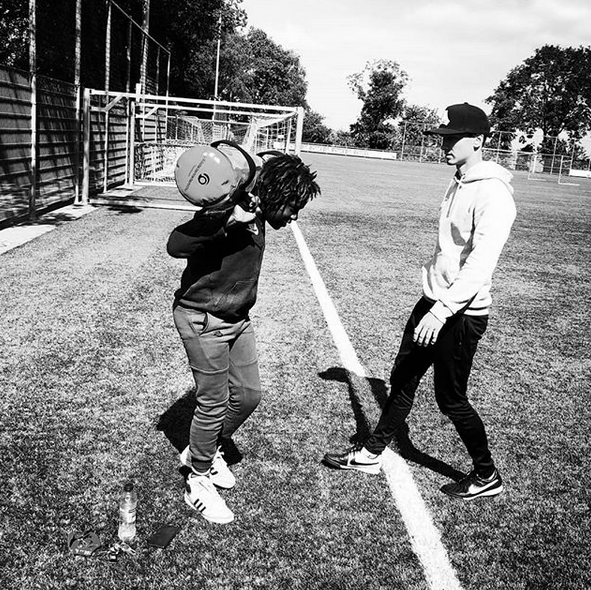 personal training
KijFit can help you reach your physical and emotional goals, by coaching you with a personal approach. We live by the motto 'The world is our gym', which is why we love exploring the opportunities and amenities for training outdoors. We can help you in exploring your own neighbourhood and teach you how to use your surroundings in your training.
Contact us if you're interested!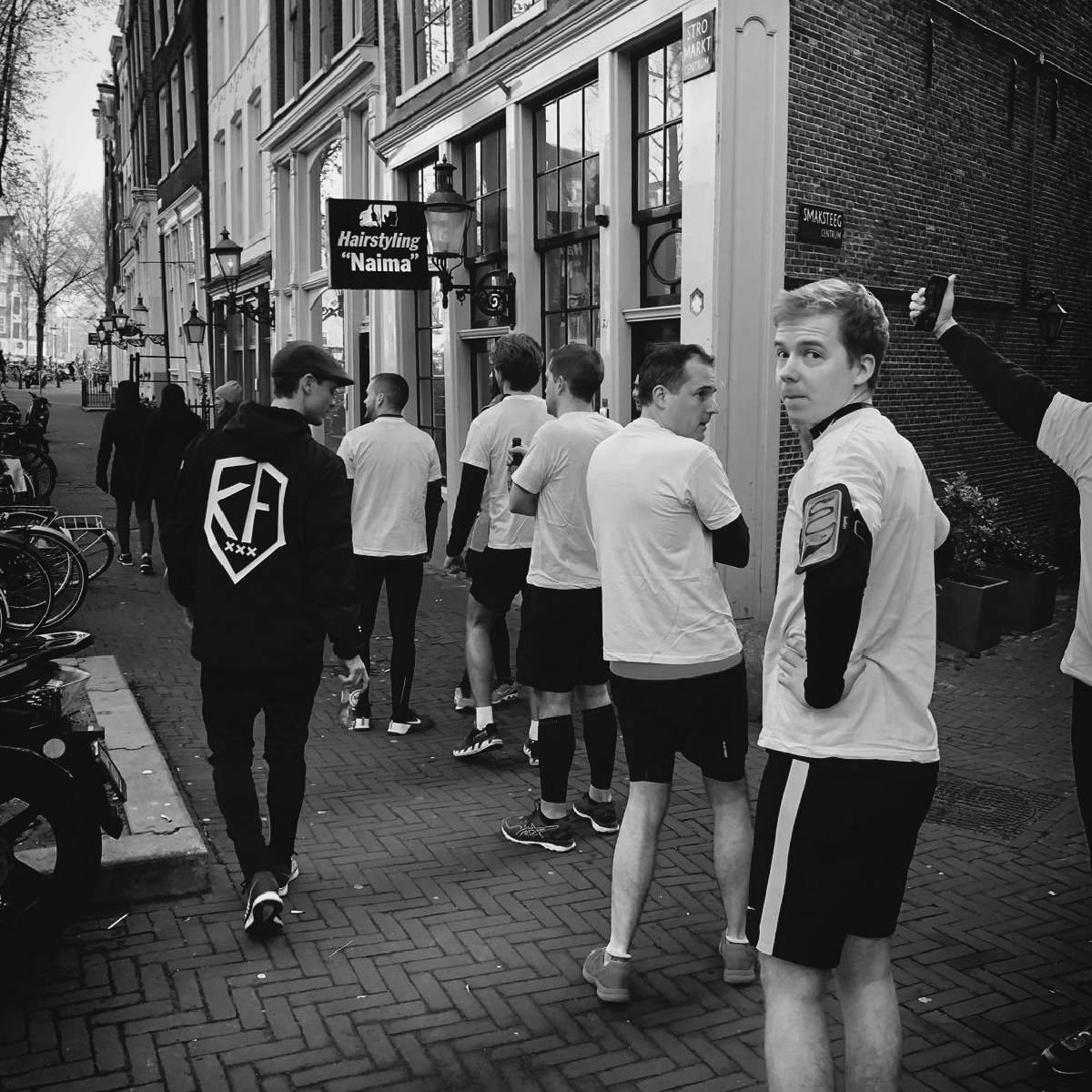 Physiotherapy for companies
KijFit for Companies focuses on your employees' wellbeing. With our sustainable and holistic but individualised approach, we aim to increase work performance and decrease the amount of sick leave at your company. We can deploy our services very flexibly to different surroundings and locations. KijFit visits you, instead of the other way around. For more information, take a look at 'KijFit for Companies' or get in contact.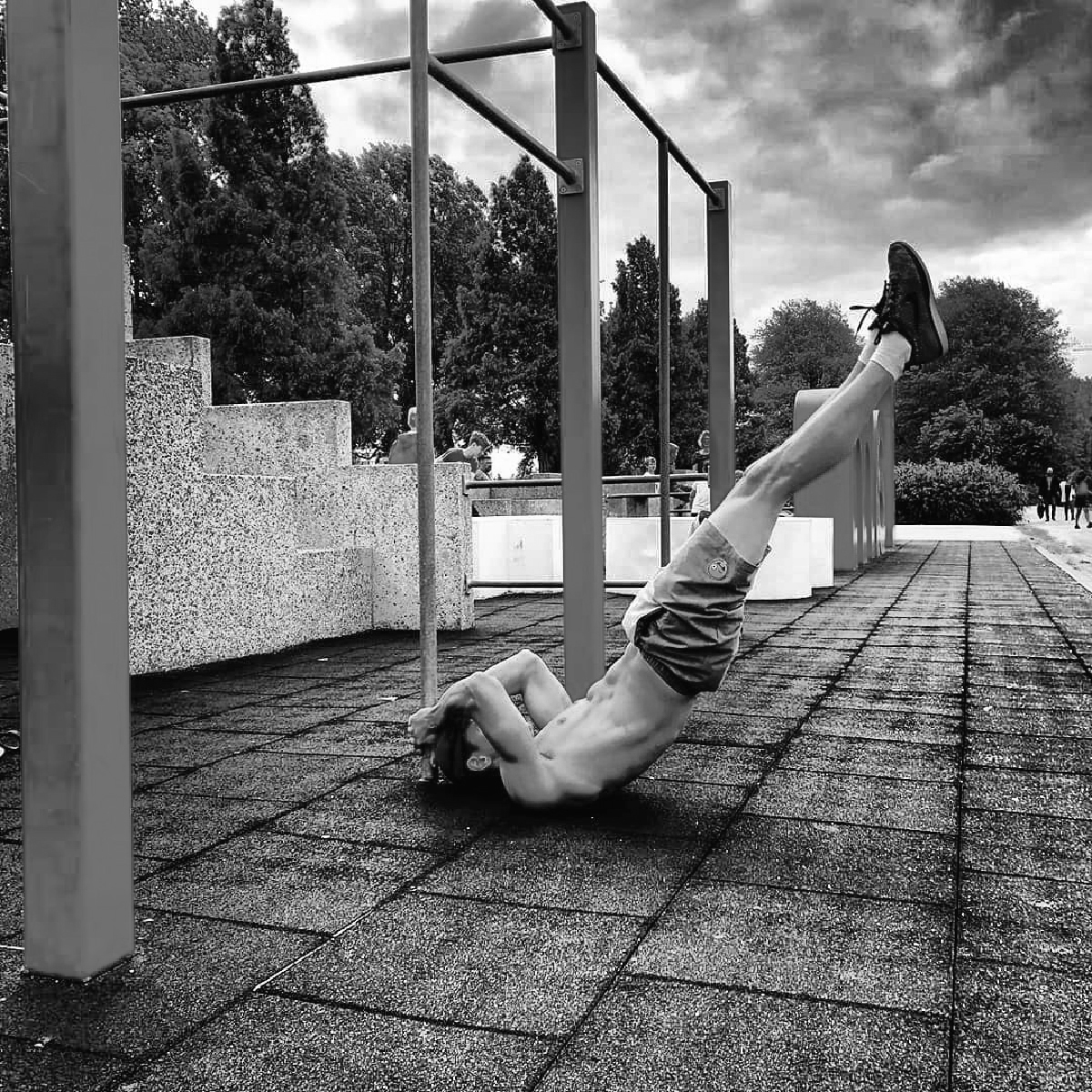 nutrition
What is good nutrition? What should or shouldn't you eat? Nutrition is essential for performing well and feeling good, both physically and mentally. KijFit can support you with this and advise you about healthy nutrition. We look at what's demanded from your body and mind and give you suiting individual advice. KijFit focusses on education and coaching, we do not offer dietetics.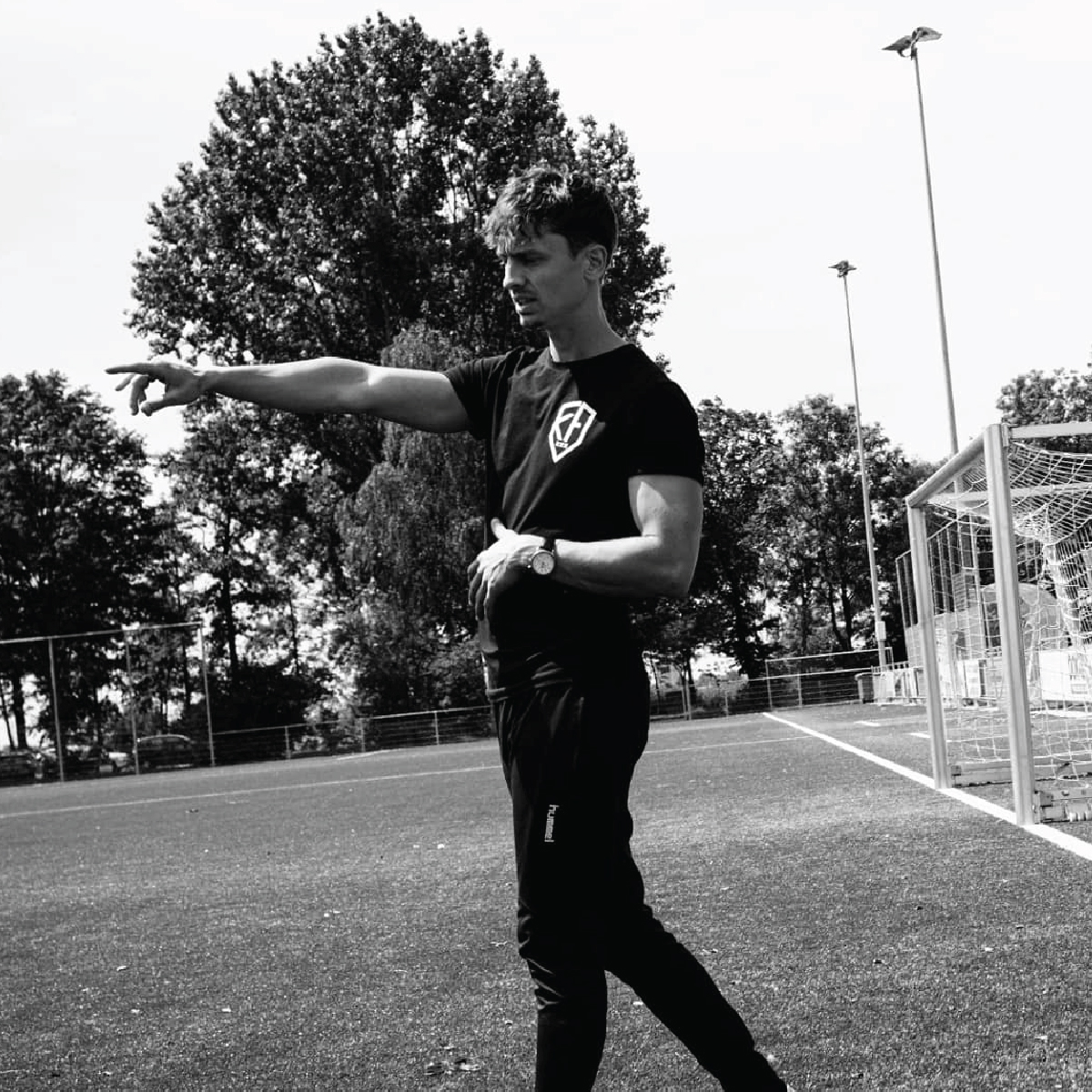 presentatie
At KijFit, we care a lot about education for members, trainers, employees and employers of sports clubs and companies. KijFit and the health network we cooperate closely with, can tailor and give suitable presentations.
Interested in finding out what KijFit can do for your club, company or organisation? Get in contact!
No images found!
Try some other hashtag or username
development-sustainability-health
Development
To get your body, mind and environment in optimal condition, you often need more than you think. KijFit can help you get to know yourself better on both physical as well as emotional levels. We can offer tailored support for everyone, from a basis of training theory and physiotherapy.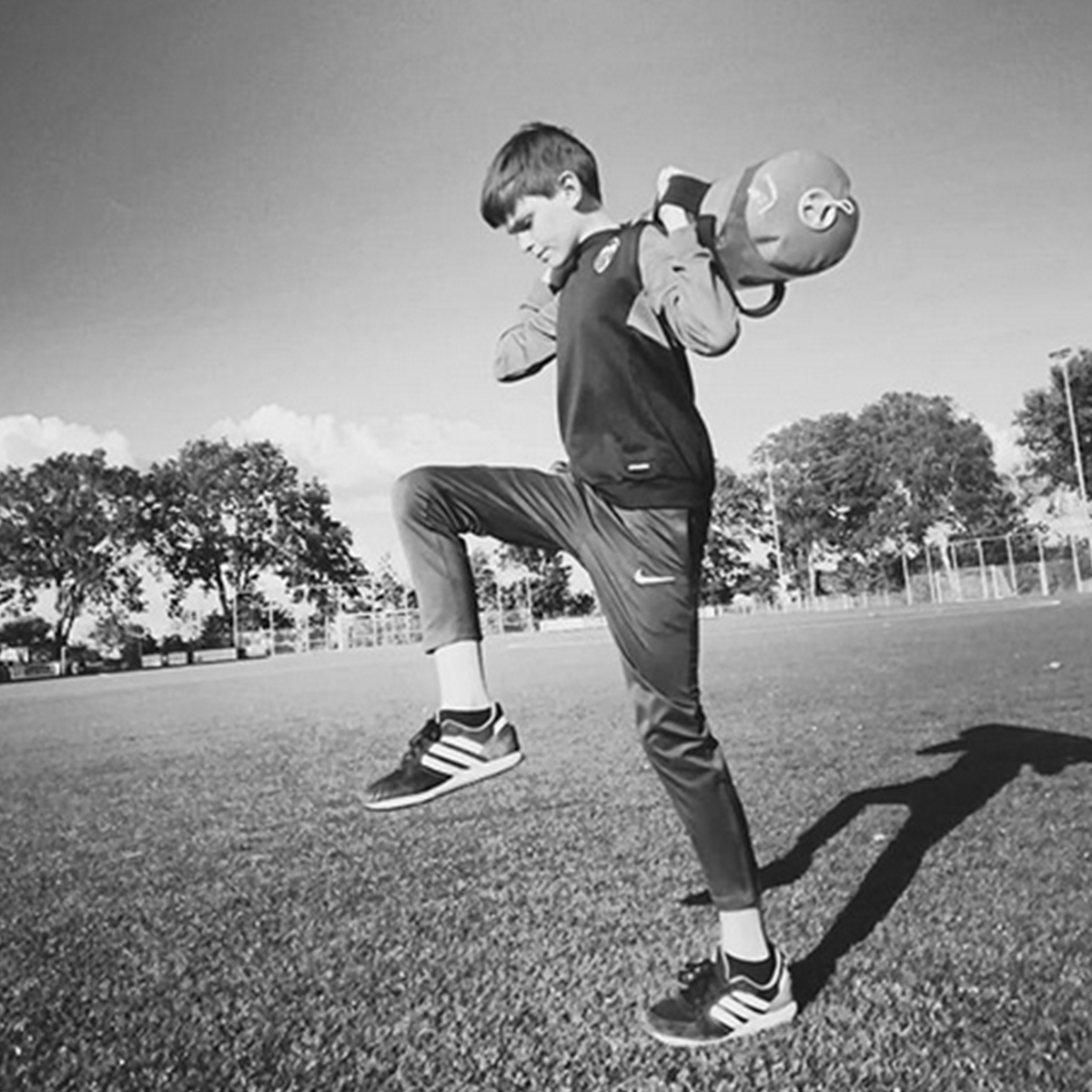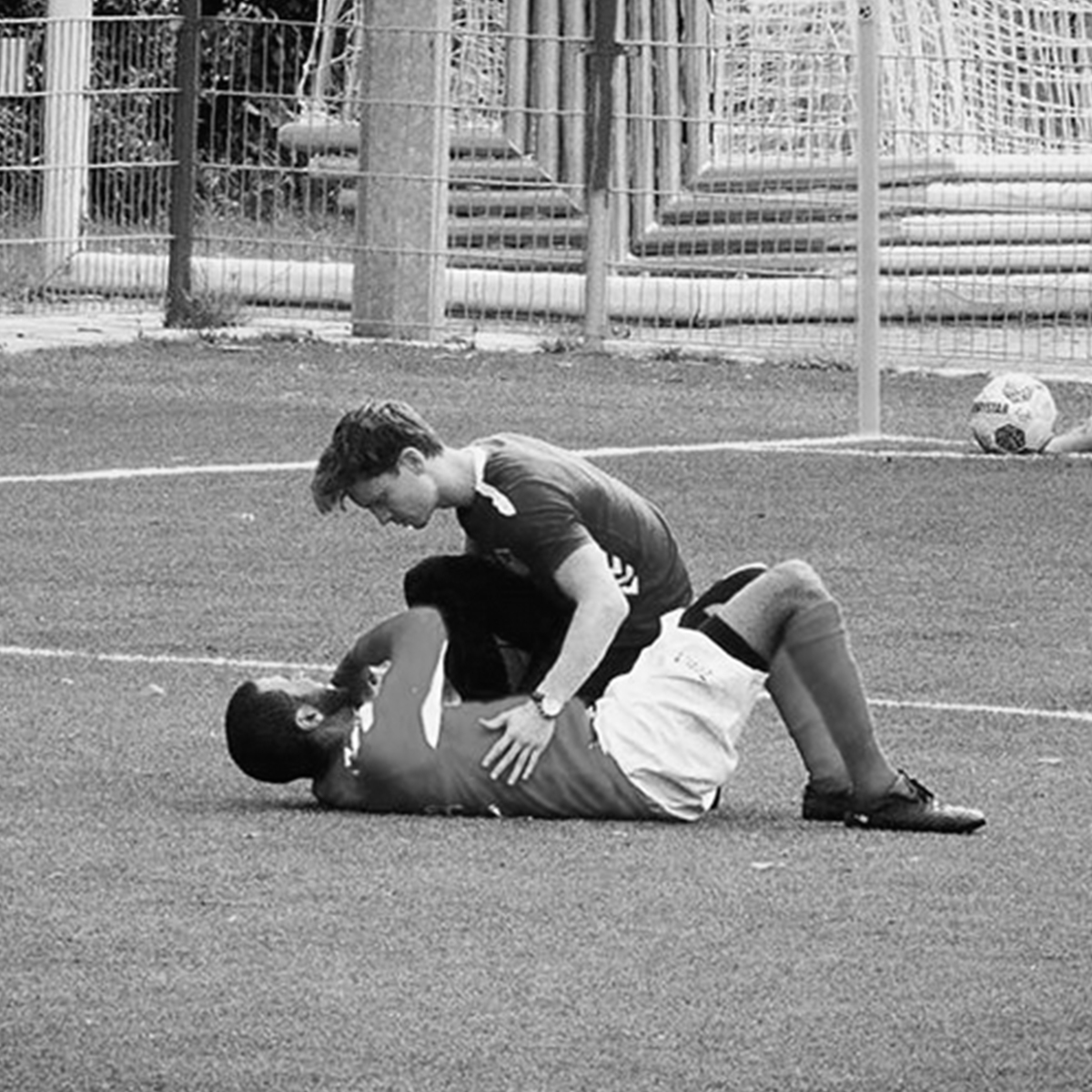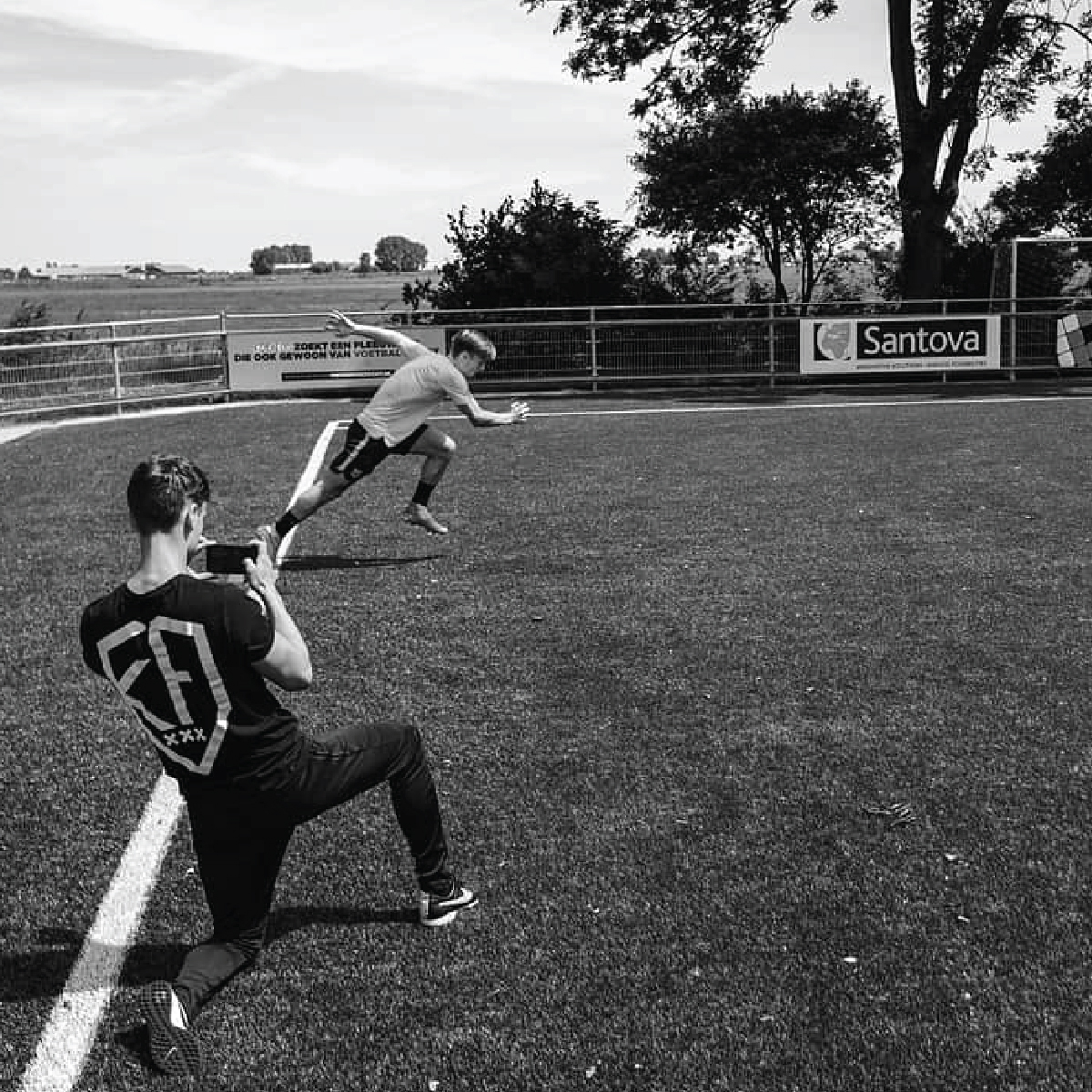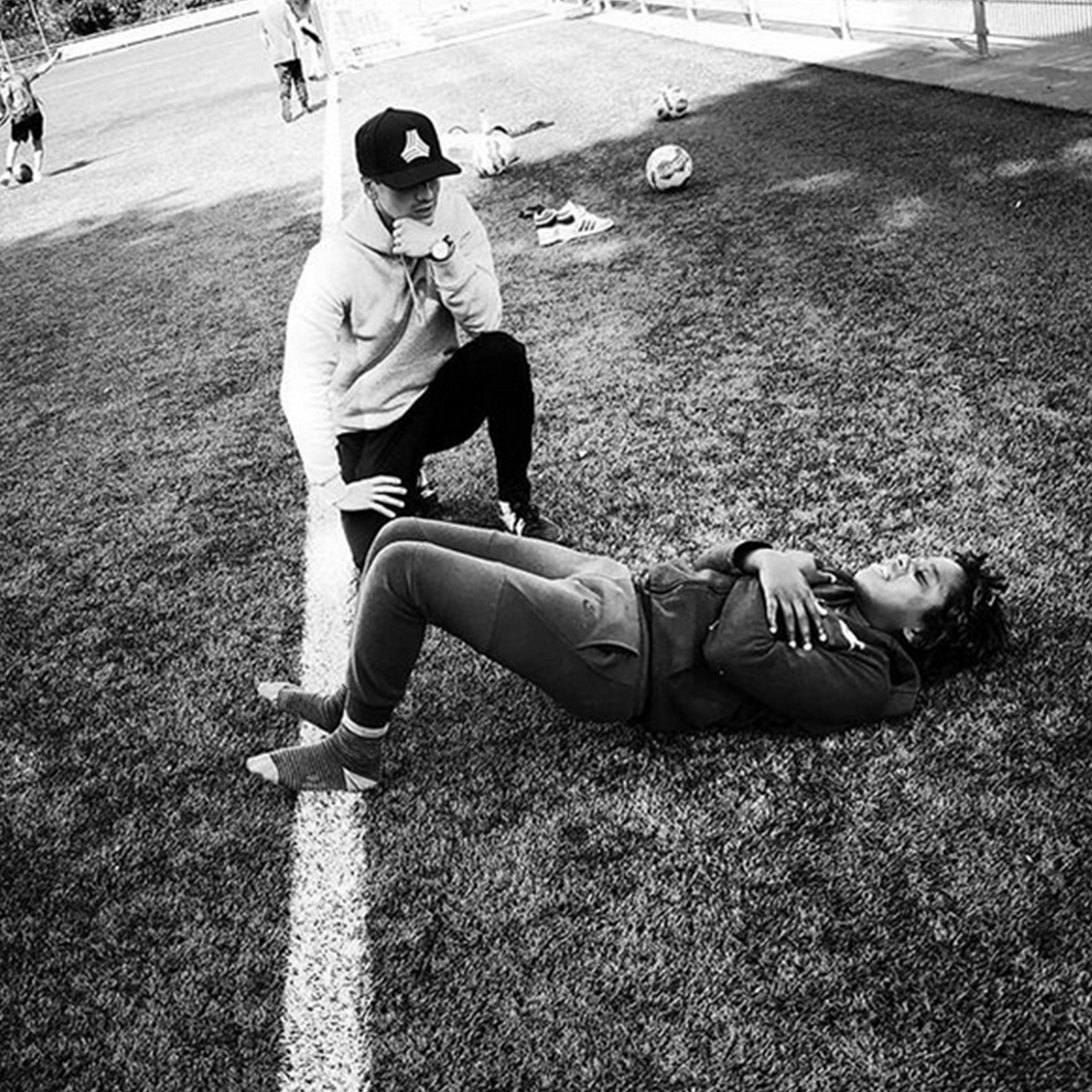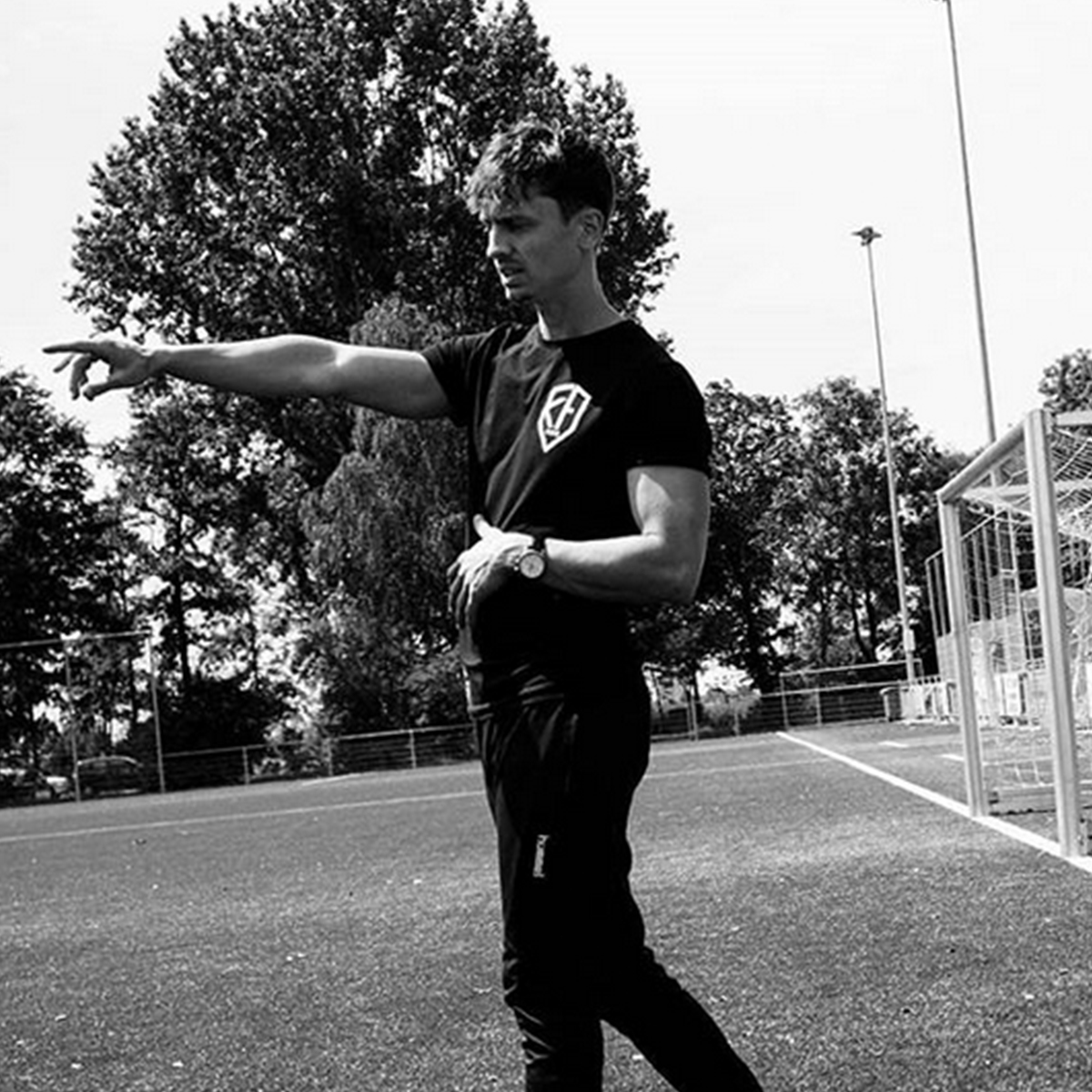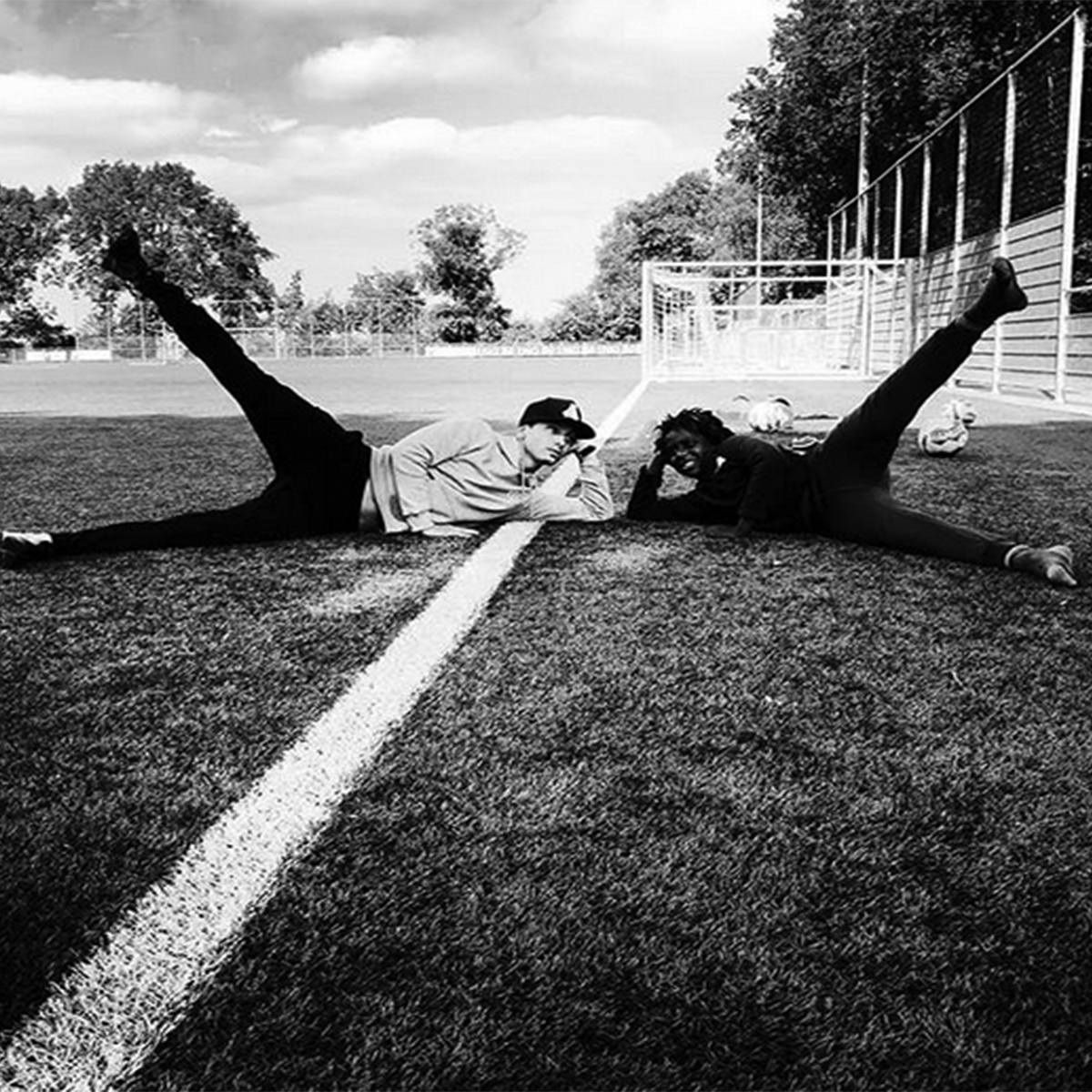 development-sustainability-health
Sustainability
Sustainability is very important for us at KijFit. We believe that a more conscience and sustainable lifestyle is not only good for our planet, but for your own mental and physical health as well. We live in a fast-paced world, in which we often lose track of our own health and that of the people around us. KijFit can support you in developing a more conscience lifestyle that suits you well.
Even though a physiotherapy practice doesn't produce the most CO2 emissions or other waste products, every company does unfortunately generate waste and emission. We make a lot of effort to be as sustainable as possible. With this, we hope to inspire others (and mainly the youth!) to think about these issues a little more consciously as well.
KijFit uses only green energy for the electrical devices and we try to recycle all of our trash. For instance, all working clothes are made from second hand clothing, and our business cards are made from paper we recycled ourselves!
Follow our activities on sustainability on Instagram: @kijfit.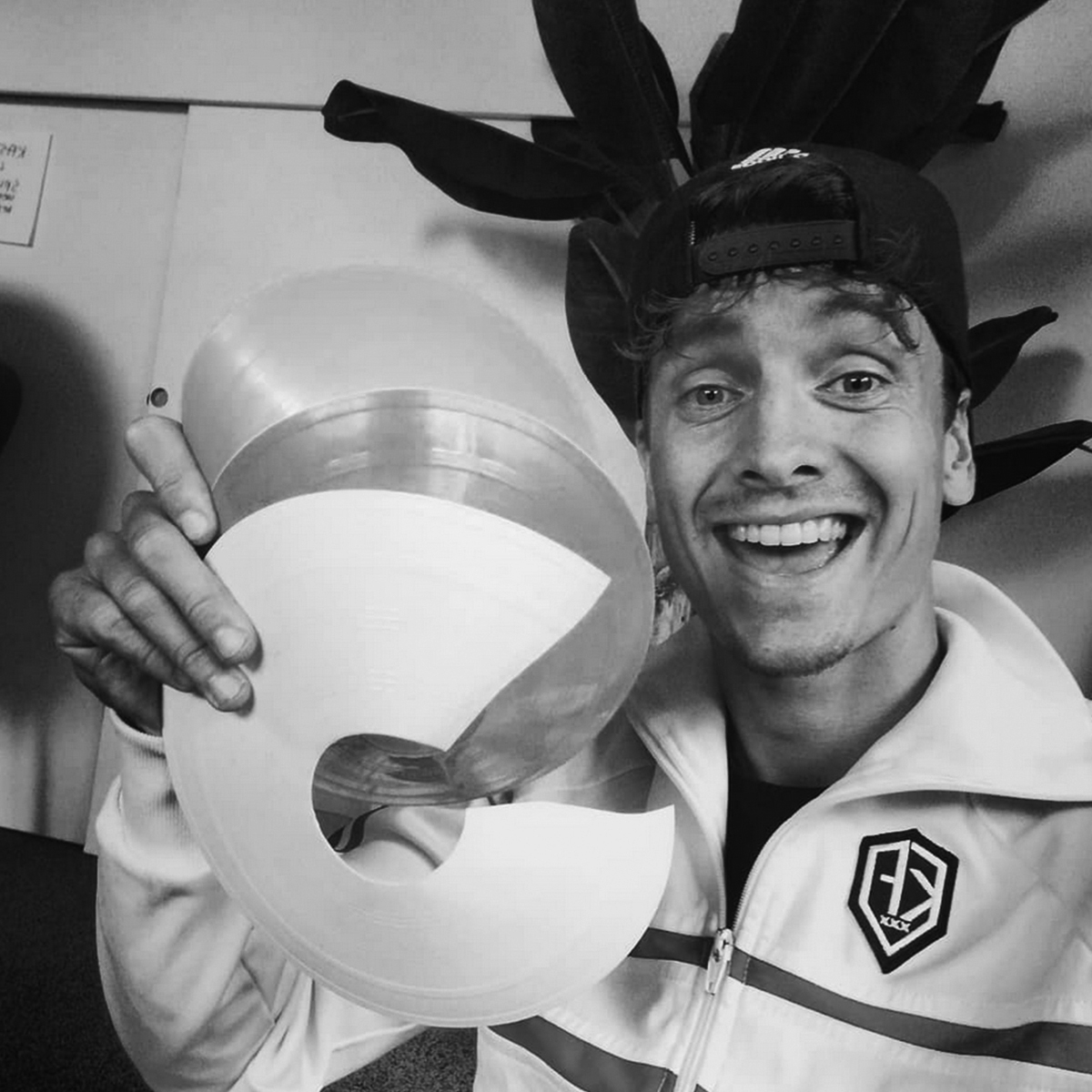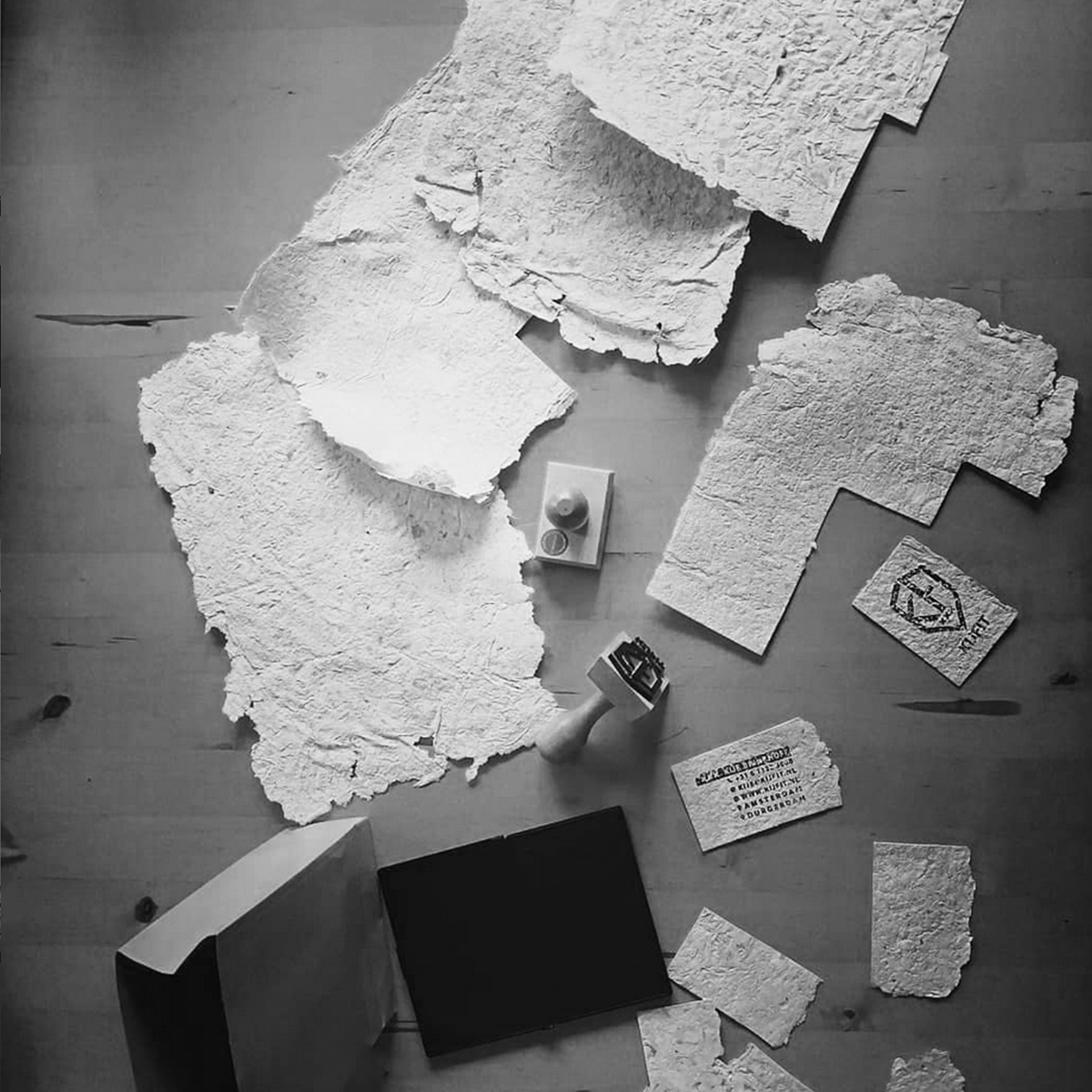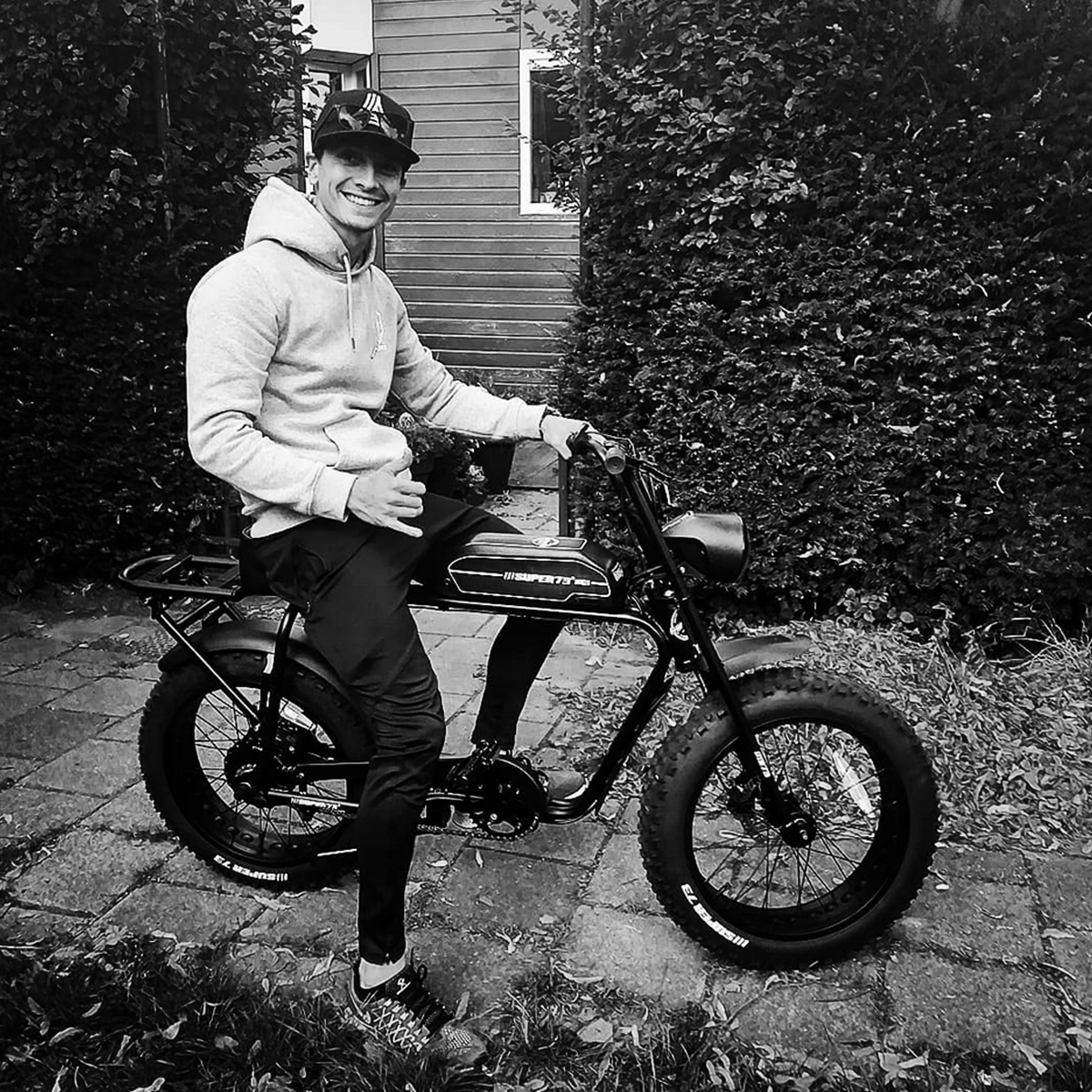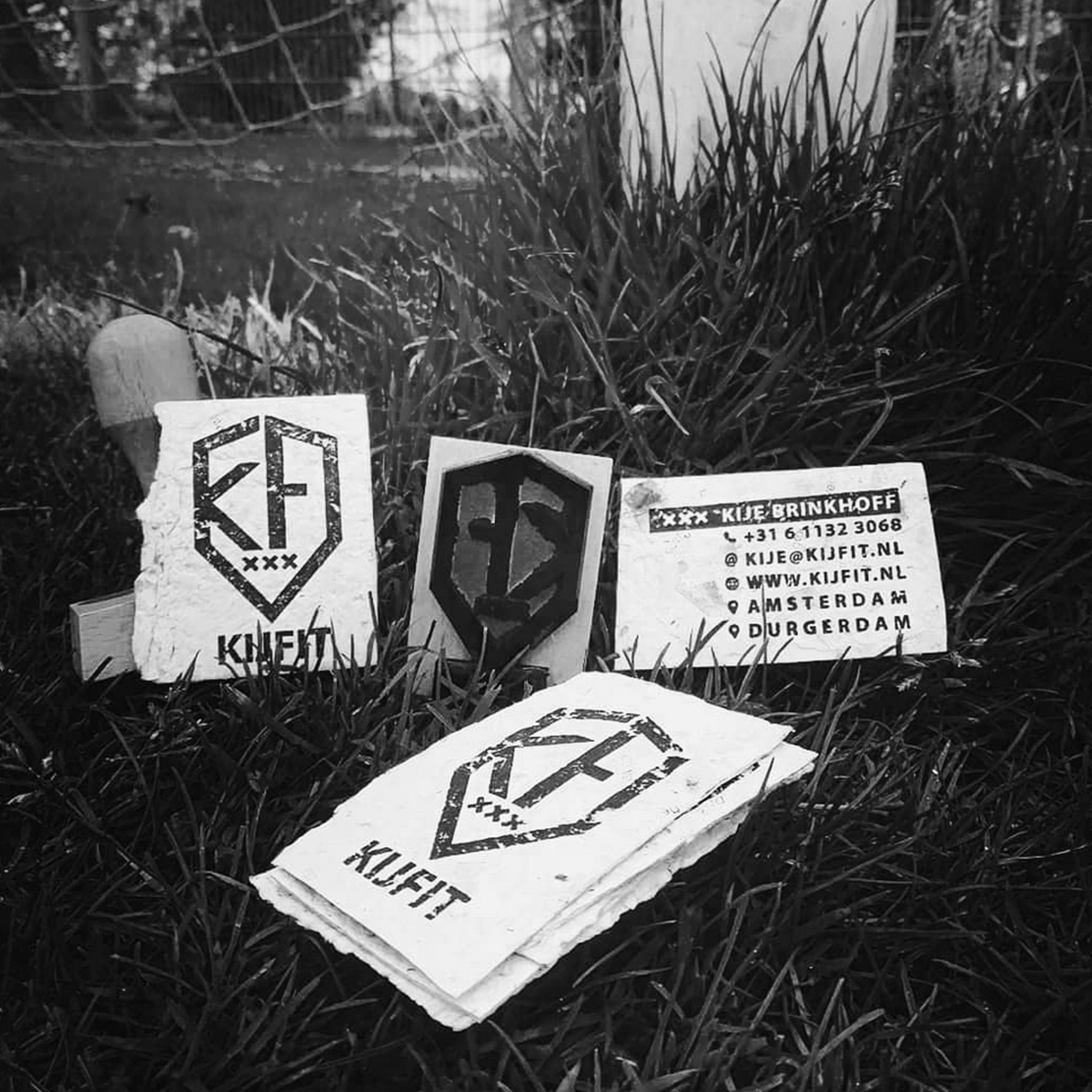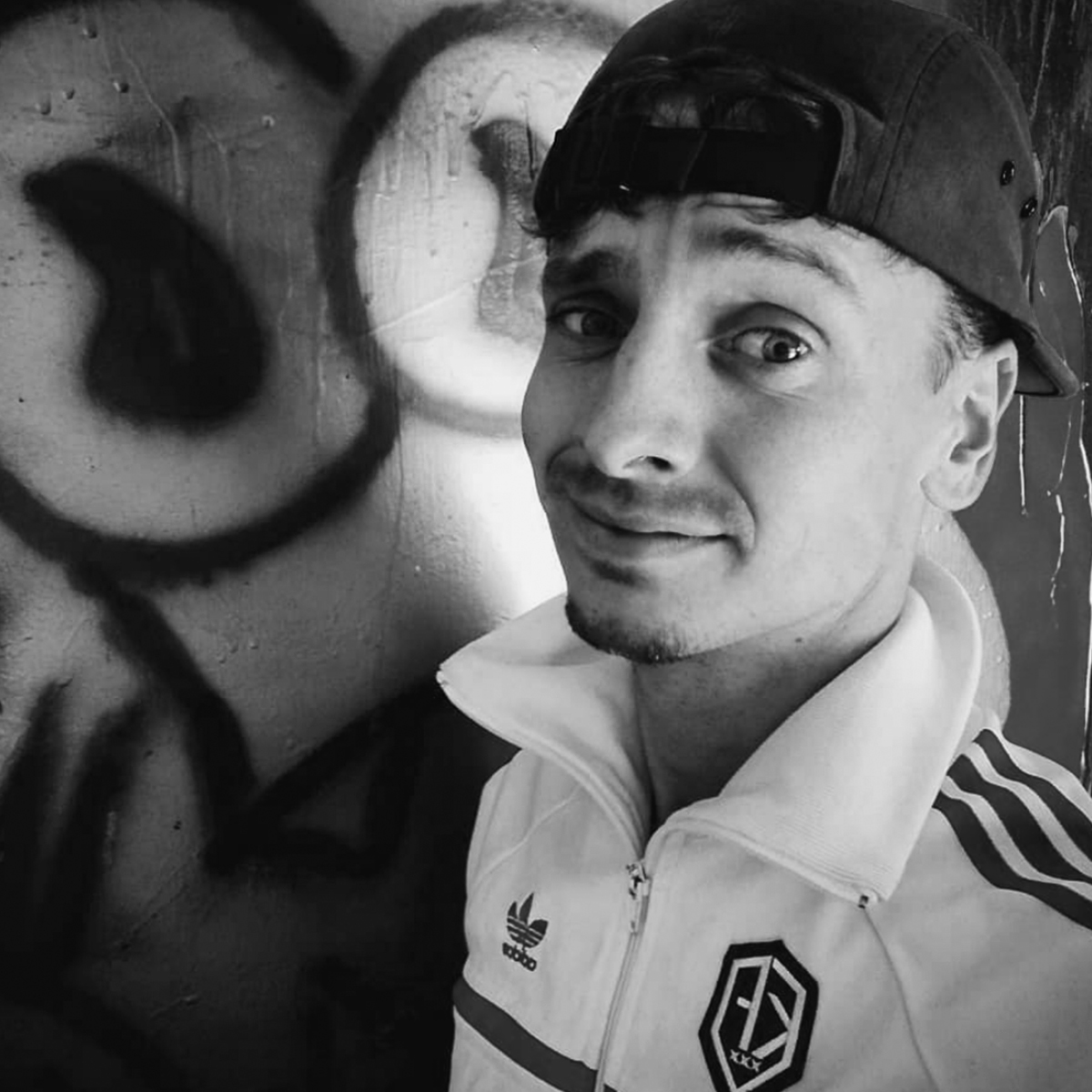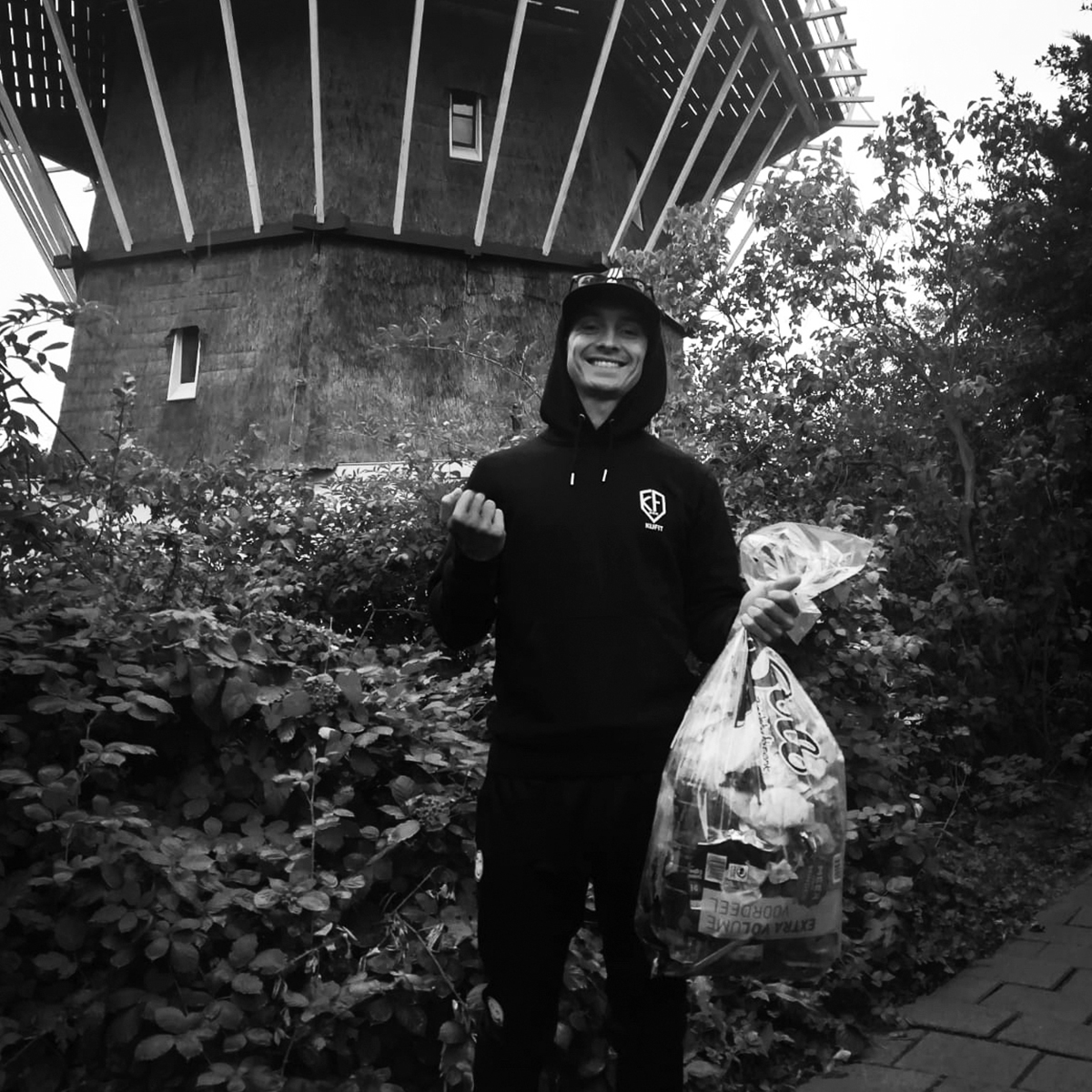 health – development – sustainability
HEALTH
Health is a very broad understanding. KijFit believes in a holistic approach on body, mind and environment. KijFit looks at physical condition, mental health, mind, nutrition, movement and recovery to make the optimal plan for your personal goal(s). This can be for treating or preventing injuries, for improving work and sport performances or even for simply retaining your current state.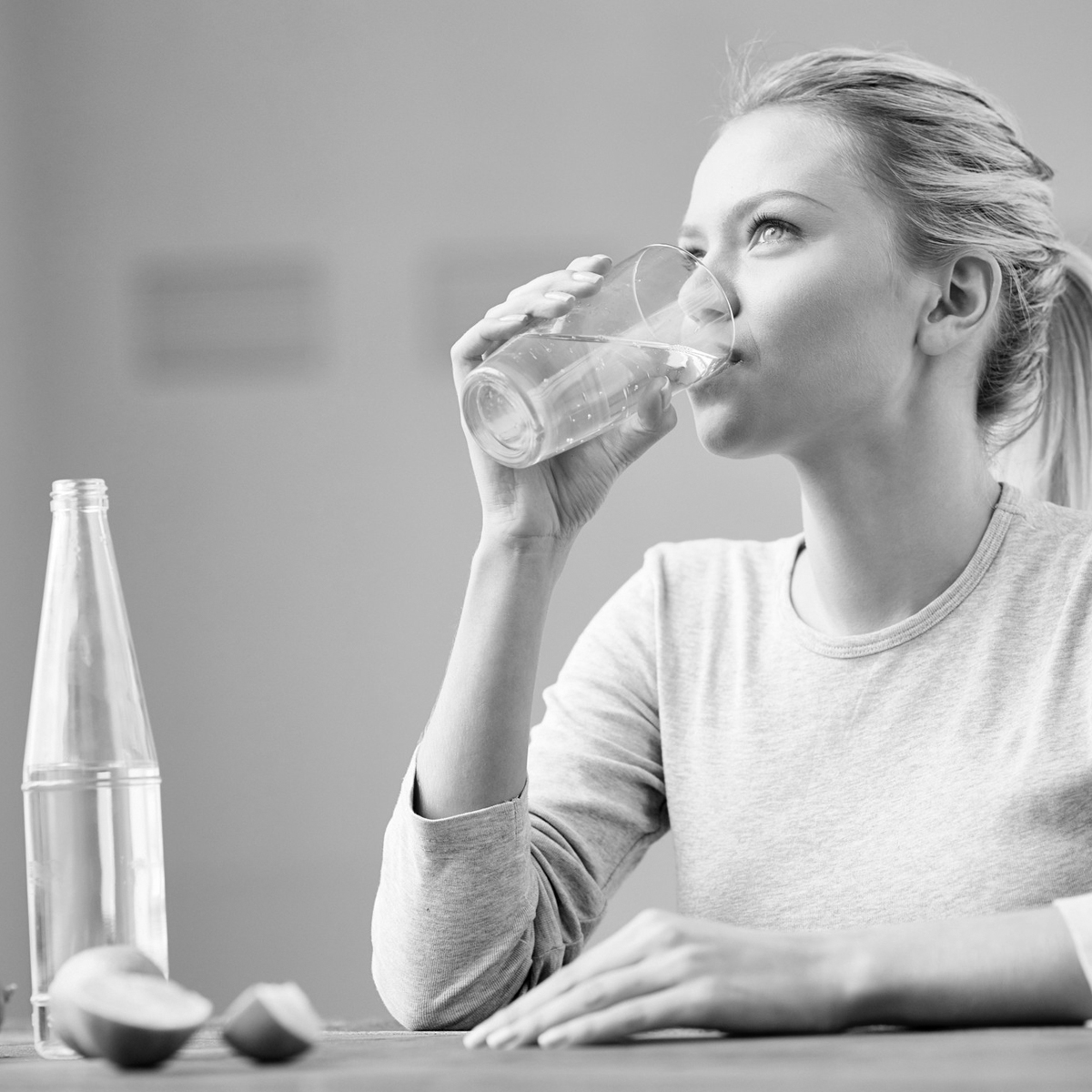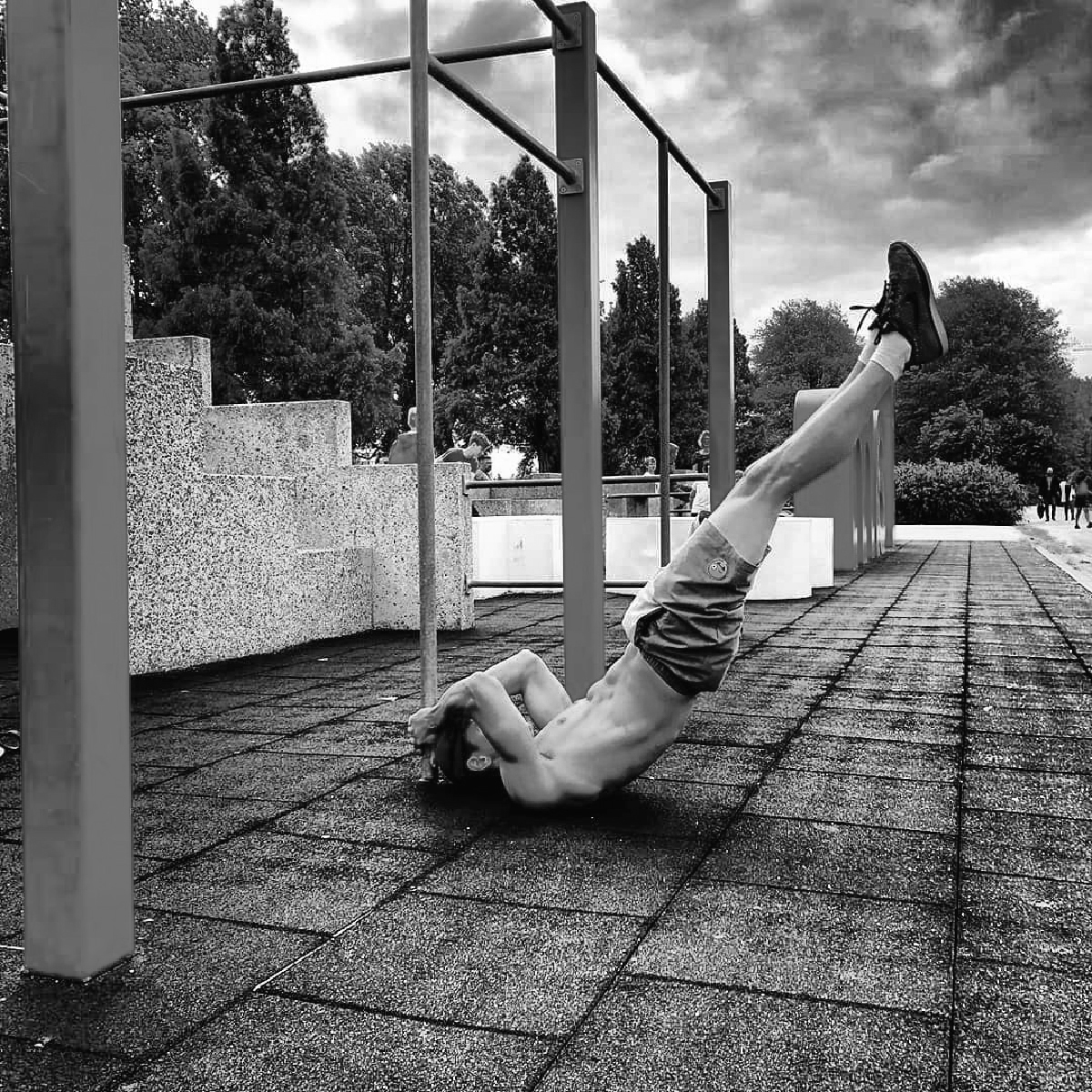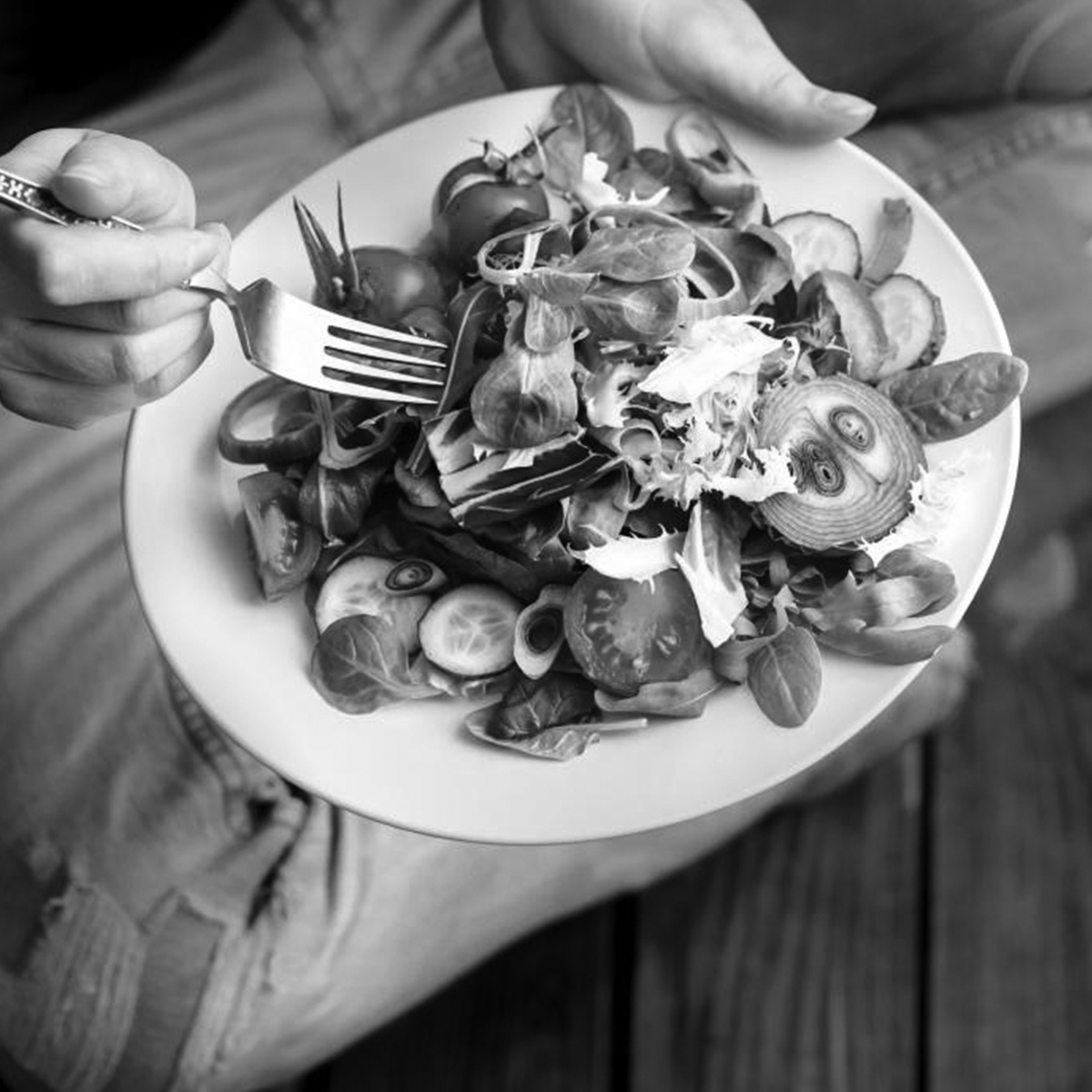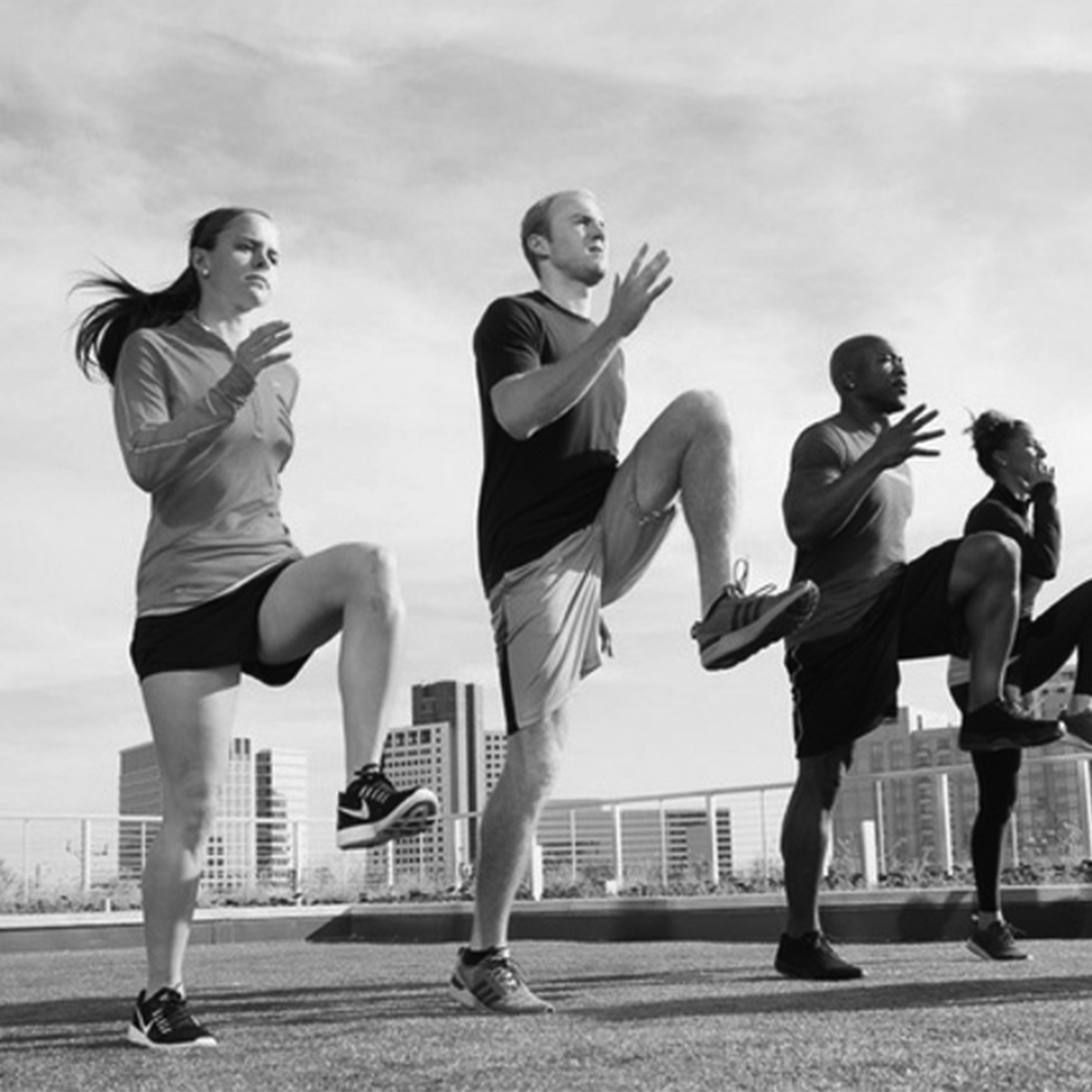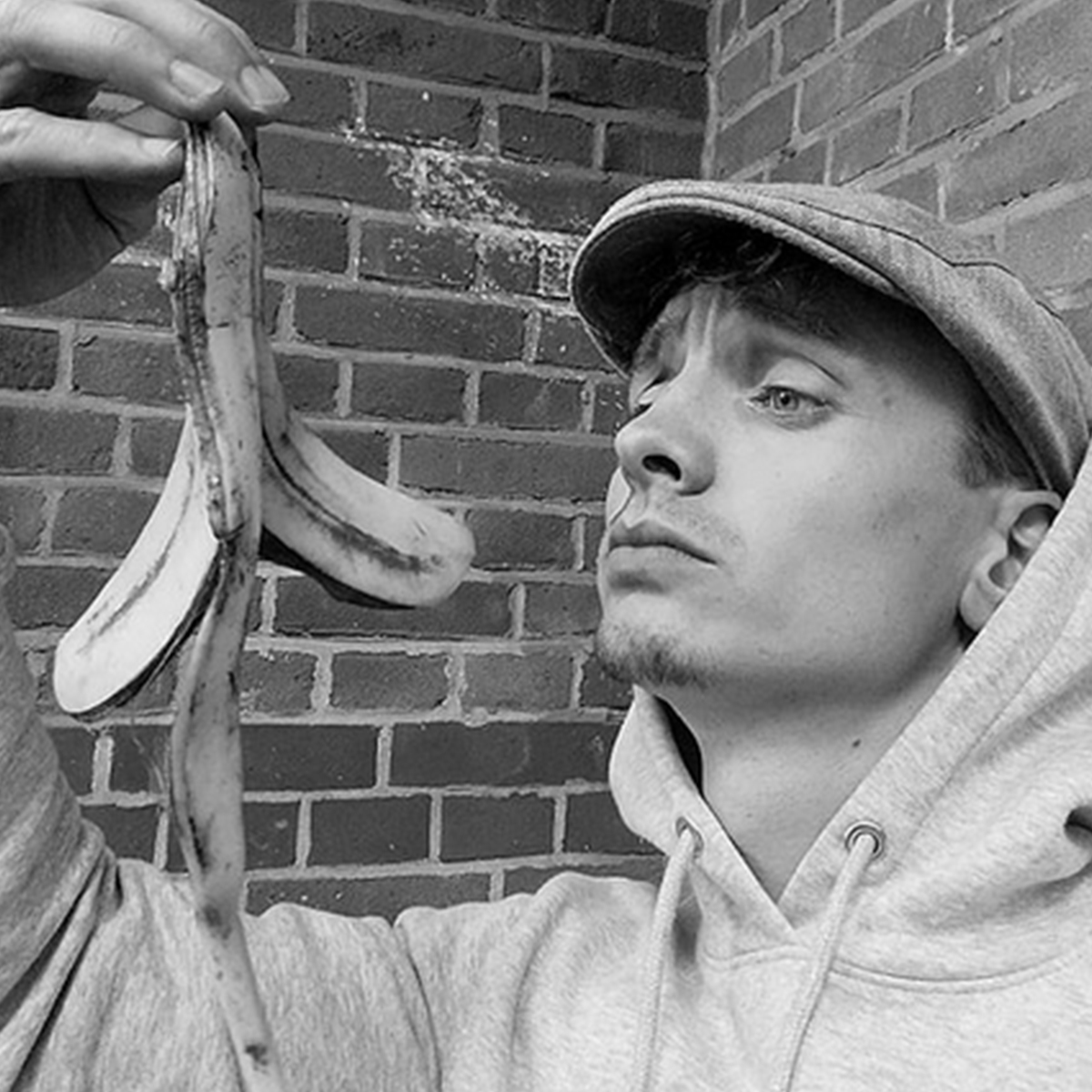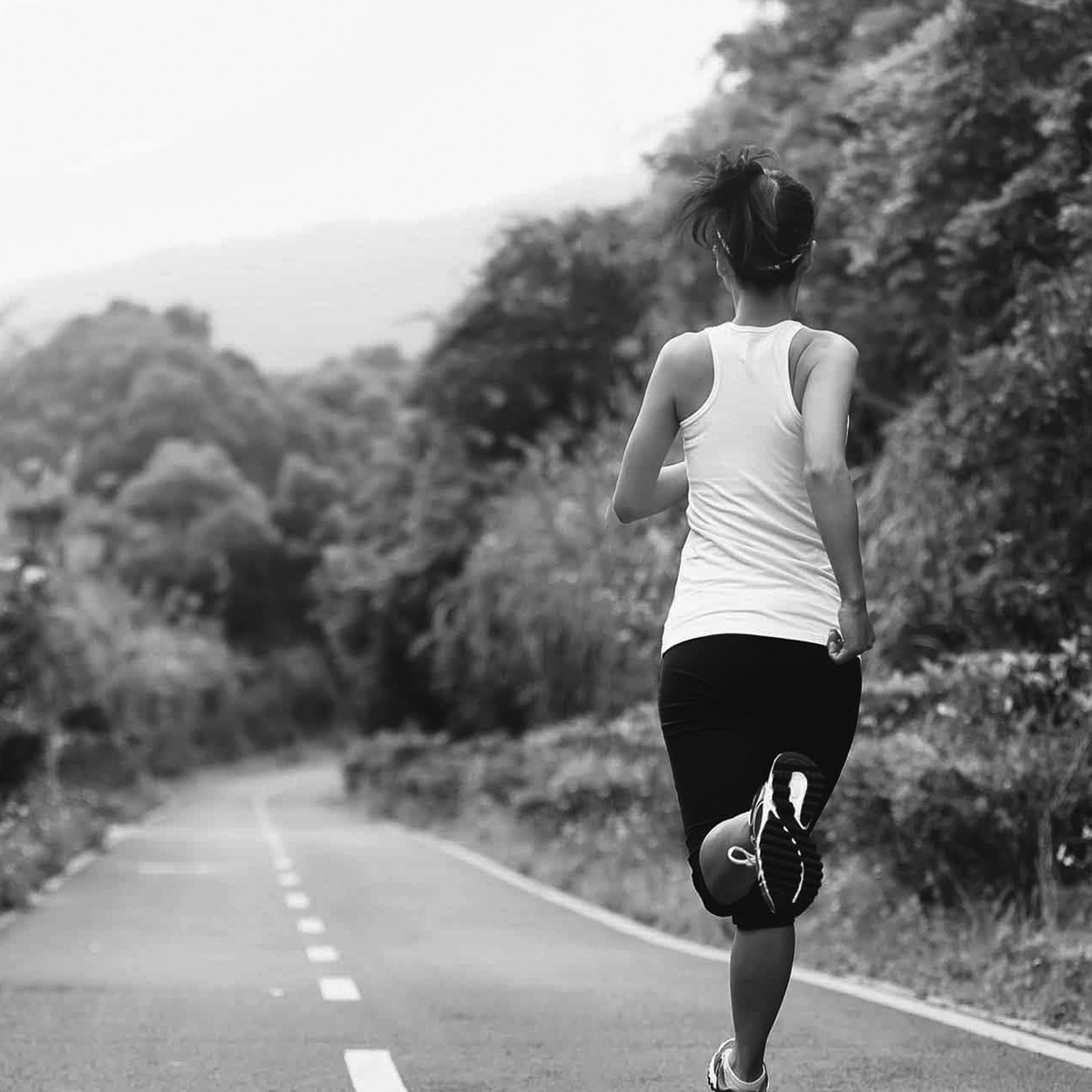 What can KijFit do for your club?
KijFit brings your sports club and the various disciplines from the health network together.
Method:
Sharing our knowledge, we are happy to advise you and think along about the development of your organisation. For example, think about education for trainers on performance enhancement, training techniques or injury prevention. But we can also think along about how you can teach everyone in your organisation about healthy nutrition or a good warming-up.
The sports club gets one physiotherapist, who will give presentations and advice to the board, trainers and members, on any subject the club wants to improve.
KijFit can help you develop.
KijFit kan op deze manier ondersteuning bieden aan de ontwikkeling van de club.
Are you interested or would you like some more information?
Get in contact via kije@kijfit.nl or call +31 6 11 32 30 68.
What can KijFit do for your company?
KijFit for Companies focusses on the wellbeing of your employees. With our sustainable and holistic but individualised approach, we aim to increase work performance and decrease the amount of sick leave at your company. We can deploy our services very flexibly to different environments and locations. KijFit visits you, instead of the other way around.
Method:
Within the 'Work Ability Index', KijFit can play an active role in the section 'health'. We look at working conditions within the company and we look at risks. In these conditions, we look at 'health', 'safety' and 'wellbeing'. The physiotherapist can, in this case, be regarded as a prevention officer.
Offering in-house physiotherapy to employees will create benefits in the health management of the company. And that will have positive effects on the work environment. KijFit for Companies' goals are a decrease in the number of sick leave and an increase in performance, motivation and involvement of the staff. By supporting employees with preventive treatments and by advising them on sustainable lifestyles, we hope to reach these goals.
Are you interested or would you like some more information?
Get in contact via kije@kijfit.nl or call +31 6 11 32 30 68.
Voetballer, S.V. DRC

"Hij is een goede fysiotherapeut, hij is aardig en ik kreeg altijd leuke oefeningen. Hij was ook grappig."
Vice president International sales

"De keuze voor het vinden van een professionale, kundige en bovendien sociaal vaardige fysiotherapeut is soms lastig als de fysike klacht urgent is. Ik heb zo'n therapeut een aantal jaar geleden in Kije van Kijfit gevonden. Kritisch, kundig, geduldig en oplossingsgericht. Met oog boor sustainability van lijf en milieu.
Autocoureur, BellCarSeries Porsche Cayman

"Sinds ik met met Kije aan lifestyle training ben begonnen gaat het naar de race toeleven en mij concentreren voor een start volledig goed! Ik kan het iedereen aanraden"
Danser / Acteur, Cats de Musical

"Kijfit is a wonderful Physio – With a vast wealth of knowledge professionalism and commitment. He is reliable and dedicated."